Well, its official, the FALL RACE SERIES is OVER!
Yesterday it all came to a dramatic end, with the TriClub tackling the Spanish Banks hill in the most miserable and frosty of conditions. To us, it probably looked something like this...
Many a club member were present, each dressed to tackle the cold weather riding ahead - Seth opted for a full winter coat - in case he wanted to ski post-ride. Jamie decided that half-length bike shorts would be good enough - likely counting on the bulk from his massive legs to keep him warm. Katelyn bravely chose the "no gloves" approach to the race - a strategy that may have earned her 15 extra "spirit" points towards her race series standing..(I haven't actually mentioned this to Jen yet, but I will try and swing it for ya...)
Now on to the race...
First to leave was Jen M, while Matt bravely waited at the bottom of the hill to start the remainder of the crew in 20 second intervals. Despite the cold conditions, the TriClubbers were not deterred..Sean, Eric and Alec all put in strong performances, all finishing within 10 seconds of each other. Back from a short absence was Jen B, who gave it all she had, but wasn't able to close the gap to the overall Women's leader on the day - Jen M. It was a similar situation on the Men's side, with Matt going all in to try and beat Jamie, but in the end it wasn't meant to be, and when the smoke cleared Jamie had beat him by 1 SECOND!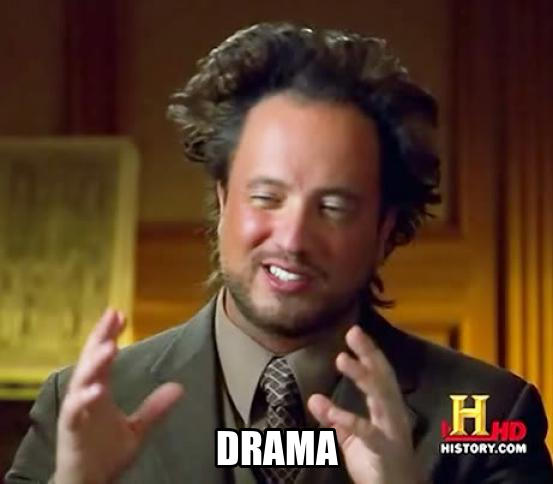 Enough said...
And so, it was over..UNTILL THE NEW YEAR..when we begin the SPRING RACE SERIES!
But don't be sad - there are still a TON of fun TriClub events left this semester. The OVERALL RACE series is still to be decided as many of you have make-up races to complete! Who will have their name inscribed on the trophy? You will have to come to the club banquet to find out!
In the mean time..stay tuned for our next fun event!!
-The EXEC