Hi everyone,
First of all my apologies for this post coming out a little late, but here goes!
So here is the bottom line - UBC TRI crushed it this past weekend. We had a number of participants tackling both the Sprint and Olympic distances, from some first time participants to some of our more seasoned competitors.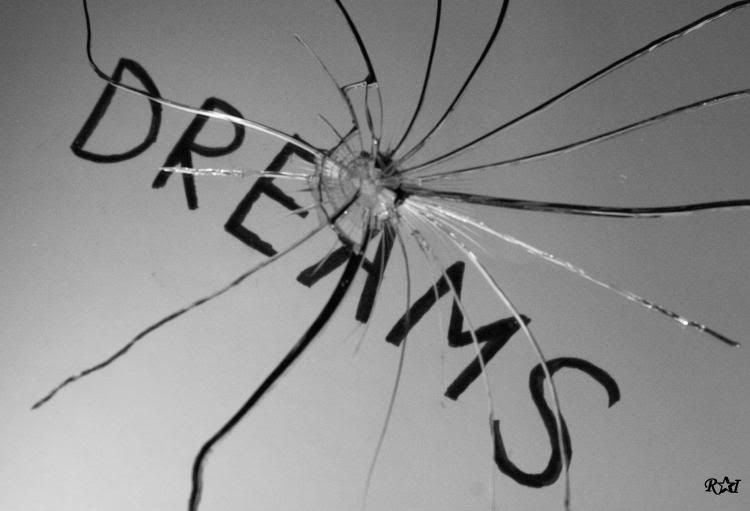 This is how it went! P.S. If we missed your race results in the blog - we're sorry! Send us a message and we will correct that!
THE OLYMPIC!
Florian: For his first Tri - Florian came out with FULL FORCE! A top 75 overall placement is a huge accomplishment! And did I mention he swam just a shade over 30 minutes? Right on Florian - keep it up!
Brendan: Club strongman Brendan had a battle on his hands for the overall Olympic distance supremacy - and finished a very strong 2nd overall and a hair over 2 hours.
Winston (The Silent Assassin): Despite getting bumped around a bit on the swim, Winston managed a strong swim (Sub-30!) and finished a very handy 15th overall - not to mention a sub 45 minute run!
Nima (The Dark Horse): Nima confessed to being a little "distracted" on the course last weekend, but still managed a blazing fast bike - finishing just spot ahead of Winston, making 2 it TriClubbers in a row!
Jen B (The Bhatlinator): With a 26 minute swim and a sub 45 minute run, there was no stopping the Bhatlinator on her way to winning her Age Group and finishing 25th overall! Way to go Jen!
Janis: In the weeks leading up to the race, Janis was seen putting in some big miles - and it seemed to have paid off. A strong overall performance on the day saw Janis squeaking in under the 2:30 standard. Nicely done.
Lawrence: Although still relatively new to Tri's, Lawrence did not disappoint! Putting in a solid effort to finish a very respectable sub-3:00! Awesome job Lawrence!
THE SPRINT!
Maddie: First female, wins her age group and comes in 11th overall! What more can be said about a stellar performance like that? Did I mention she biked just over 36 min? Wheeeeeelllssssss!
Zoe: Second overall in her age group, Zoe was seen pushing the pace right to the finish line. Zoe had a strong run en route to a top 50 finish! Coooool as a cucumber!
Megan: Hard work pays off - this was the case with Megan who absolutely crushed the SWIM and the RUN! All smiles right to the line - making the UBCTri Club proud!
Matt: Club member and quasi-exec Matt looked good out on the course - turning in a strong swim and bike to finish 3rd overall!
Eric: Eric gained mad style points for use of a stylish trucker hat during the run - which we now believe contributed to his sub 21 minute run off the bike. Craaaaaaazy! Well done Eric.
Katrina: Who wins their age group and puts in a nearly sub-15 minute swim?!? Katrina does! I had a chance to see her out on the course - she looked rock solid right to the finish.
So that's it! We crushed it. Great job to everyone who raced!
But now, on to other business!
1. Elections - this Thursday ! Come out and vote for your future TriClub Exec!
2. RACE SEREIS - it's not over! Oh no, not by a long shot. This Sunday - IONA BEACH T.T.
Above: Captain America comes to all the race series events - so should YOU!
(Captain America has not officially endorsed this message)