And so it begins...
This race series is more on than DONKEY KONG..
Despite a smaller than usual turnout this morning, several intrepid TriClubers made it out for the first event of the season - the uphill bike at Spanish Banks Hill.
The weather was a bit cool, but not even the light rain that was falling could quell Keith's enthusiasm and fiery passion for the event. Meanwhile, while waiting for the event to begin, Jenn B played it cool as a cucumber, riding at the back as to scope out the competition. Nowhere to be seen: the dominating players in last years Mens Race Series: Nima and Jamie.. Jamie was kind enough to send a text telling me he had a pedicure and couldn't make it.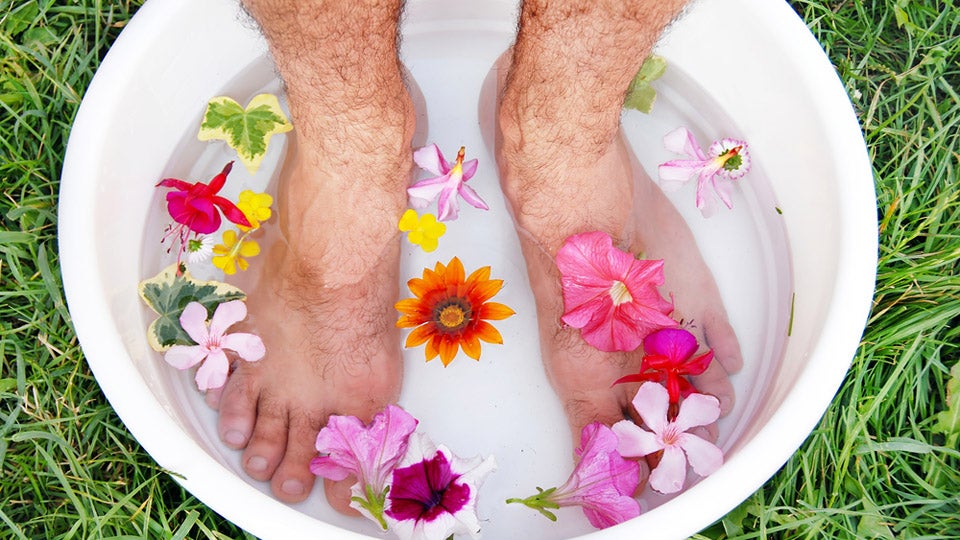 Nowhere to be seen: TriClub legend Winston...who was likely crushing some mountain top climb on his bike. Nowhere to be seen...well you get the picture..now pick it up people this is the RACE SERIES after all.
Back to the race...
First to start was the ever brave Jen M - she took off up the hill fast..I mean really fast. Jen B was next, followed by Keith, Sebastian and finally Seth and Matt. Sebastian, the self professed hard man was seen gamely trying to ride up the hill with only one foot clipped into the pedal. Keith, known to many as the "Silent Assassin" was doing just that..riding his way so silently up the hill you could have sworn he had ran his bike up the hill wearing a pair of those cloth ninja slippers..
To no ones surprise, Seth arrived sporting his new bike, which he assured us was "full carbon" and completely "tricked out". Seth put his new ride to good use today, putting in an awesome effort on the 2 K.M. climb.
In the end though, it was Jen M on the Women's side and Matt for the Men taking the early season win. What will this mean for the overall Race Series? Is it too early to place bets? Come join us this coming Wednesday for our next event - the 500 M SWIM at the UBC AQUATIC CENTER. All members welcome!
-Your Exec...
.